Sirius USEIT.com Company Profile.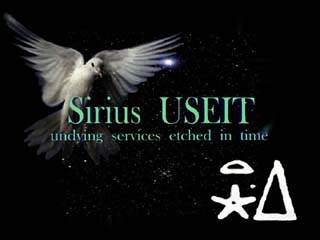 Sqorpio1980 Aaron Waddington
Sirius USEIT undying services etched in time
---
Sirius USEIT.com Mission..
Infinitesimally, Theology, Gnosis, Philosophy, "Spiritology",
and over all. you name it, we' tame it.!
Dedicated To Simplistic, Spontaneous,
Fire Effectiveness...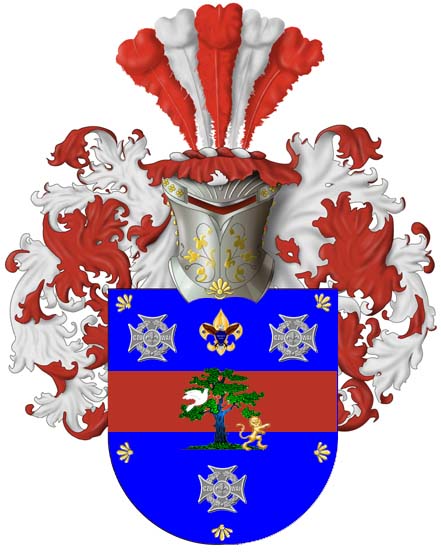 Oro per i Cesari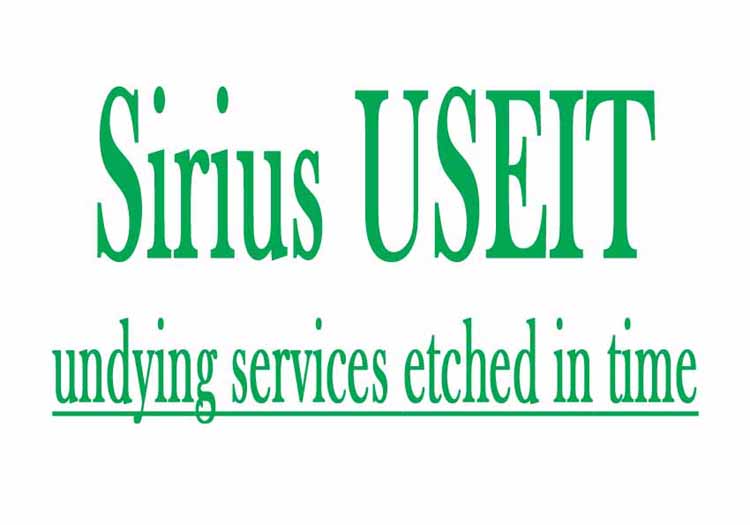 Site In Progress...
---
Sirius USEIT.com Contact Information...

View Larger Map
by: appointment only
Skype/Telephone +61 447 193 929

Facebook/Messanger

@SiriusUSEIT

Postal address

Sirius USEIT 1 Inez Avenue Eltham VIC Australia 3095

Email

Webmaster: sqorpio1980@yahoo.com.au

WWW

Website: http://www.siriususeit.com/

Map

---



View My Stats / Sitemap. / Site, best viewed with: wingdings...

Copyright © Sirius USEIT
All Rights reserved.
Email: Webmaster